---
Thousands of happy users of our ⭐⭐⭐⭐⭐ best-selling crystal deodorant can't be wrong!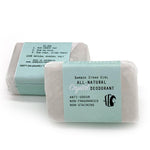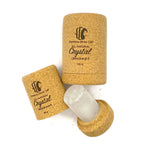 ---
Build your own Everyday Reusable Kit!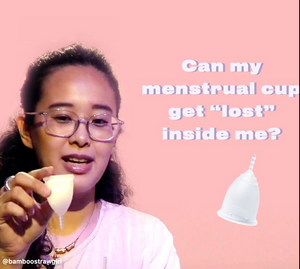 Need help? Have questions about the cup?
Mel (@bamboostrawgirl) has compiled A LOT of information about cups and how to succeed using them! HUNDREDS of people have succeeded with cups with her tips!
Other than this guide, you can also refer to "period talk" highlight on her Instagram account!
View Guide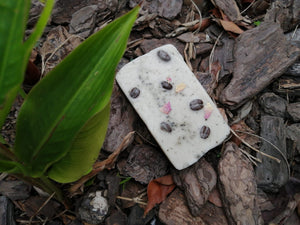 Book a workshop with us!
In one of our popular workshops this year, learn about how soaps are made, the difference between handmade soaps and commercial soaps, and design 200 grams of your very own melt and pour soap! Melt and pour kit and materials included.
Contact us for corporate, school, or private workshops!
Get in touch!
---
Customise a gift set or hamper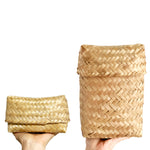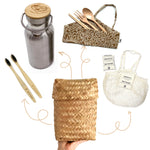 ---
Customise a special gift!
---
Handmade masks - 20% donated to a charity YOU choose!
---
Sustainable period products
---
Upcycled bags & accessories